Website Design
Your Site Has Less Than
10 Seconds to Convince
Someone to Stay
We build websites that captivate audiences and help organizations to meet their objectives with a simple and easy to follow process, freeing you to run your business while we do the heavy lifting.

Struggling with a website that isn't working?
To succeed today, you need a website built from the ground-up, with a strategy that supports your goals. Whether you're looking for leads, online branding or a seamless process that minimizes you and your team's effort, we'll design and build a website specifically to meet your unique objectives and wow your audience.
We take an in-depth look at your business,
your customer and your competition before
even starting the design process.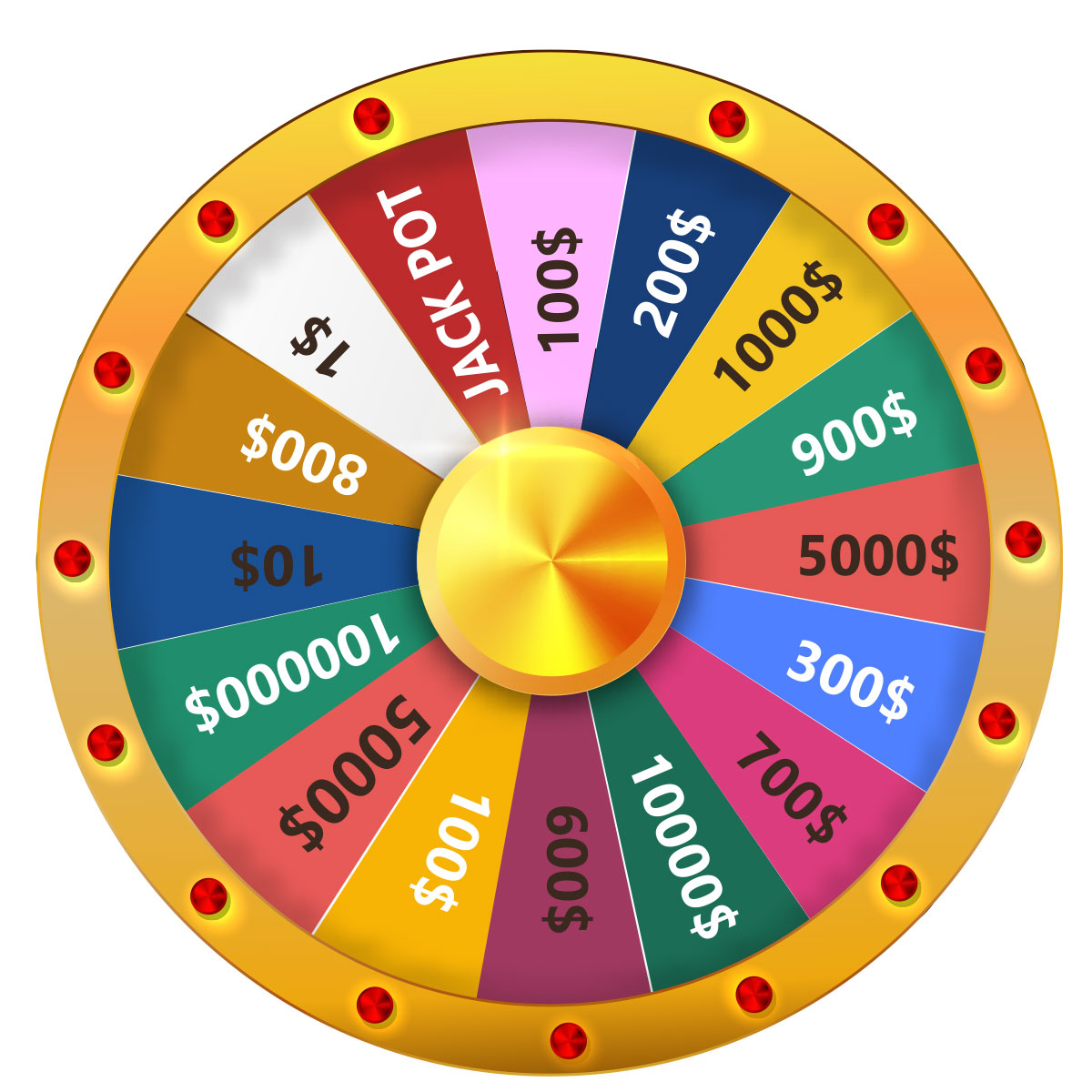 Spinners are a popular way of exchanging a discount with a potential customer's email address, opening the door to future communication, even if there isn't a purchase today.

Online Shopping
Stand tall among your competitors by positioning your products and services front and centre. Beautiful store layouts, integration with your inventory systems, processes and CRM tools with full training for your support, sales and fulfilment teams.
Love Your Customers
Build the ideal client journey, from awareness to purchase, engaging users with a marketing campaign tailored to build trust with your customers and lasting relationships.
Speak With Purpose
Communicate on the right platform at the right time with the right message to earn your customers trust and business. From abandoned cart recovery to post-purchase follow-up surveys and upsells.
LET'S TALK
Digital Marketing For E-Commerce
THE LATEST
IN THE
E-COMMERCE WORLD
If you don't do this, you're risking losing that customer and them going to a competitor because that competitor is giving them the reassurance and the information that they need to go ahead and buy whatever they're looking to purchase. Hey everyone, as things open up and more retail businesses are allowed to open and […]
LET'S GET YOUR WEBSITE LOOKING NICE & FRESH!
We want to hear all about your company, your history and what makes you special. Let's come up with a way to make that story stand up strong online.