Marketing automation
Nothing shall fall thru the cracks
Better marketing
Less Effort. Less Mistakes.
Marketing Automation technology has come a long way in recent months. The tools available today can help achieve things we couldn't imagine just a short time ago. Learn how your various tools and processes can integrate and connect your entire marketing stack with one central place to manage it all.
NOT SURE WHERE TO START WITH MARKETING AUTOMATION?
We can help you explore the possibilities and benefits of introducing Marketing Automation into your existing business processes.
Our onboarding process involves thorough conversations with your various teams to understand how they work and how they use marketing tools. We'll present a plan that gets your team excited to get things rolling!
Ensure no one falls through the cracks
Never forget to respond to an inquiry or follow up with prospects and past clients with an automated client journey.
Easy for the Sales Team
Make it simple for members of your staff to check on the status of leads and past clients. Tie in a call strategy or other manual interventions in a way that's seamless and natural for your staff. They'll love it.
Integrate with Your Existing Tools & Processes
Automation can connect the various tools you're using. Connect social media profiles with your CRM to deliver targeted ads on social media and other online platforms.

Personalization on Steroids
Being able to connect your CRM data with your website, online advertising and social media channels will give you the ability to personalize your messaging and connect with your target audience at the perfect time. Customize your strategy based on where contacts are in the sales funnel, their demographics, past behaviour, interests and more!
No more "technical difficulties"
Most of us have forgotten to reply to an email when we get tied up with other tasks. Automation takes away the pressure and responsibility of the routine, mundale follow-ups that are so repetitive that a robot could do it... Think of Marketing Automation as your very own robot!
Save Time
Your sales and marketing teams will be freed up to focus on tasks that require their skills and expertise. Focus on the clients that are identified as high priority, work on your products and services while the automation platform handles the routine tasks no one looks forward to anyway.
LET'S TALK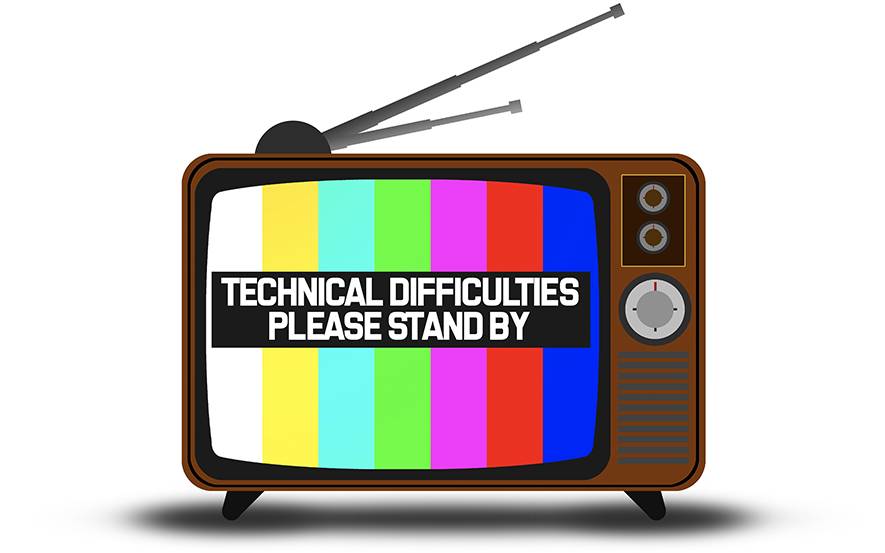 Marketing Automation Benefits
WHAT'S NEW IN MARKETING AUTOMATION
If you don't do this, you're risking losing that customer and them going to a competitor because that competitor is giving them the reassurance and the information that they need to go ahead and buy whatever they're looking to purchase. Hey everyone, as things open up and more retail businesses are allowed to open and operate, it's important for you to properly educate and inform your customers on what's going …
Read More
AUTOMATE YOUR MARKETING SO YOU CAN FOCUS ON BUSINESS
We want to hear all about your company, your history and what makes you special. Let's come up with a way to make that story stand up strong online.