Email Marketing
Nurture Leads, Prospects and Past Clients
with personalized +
Relevant content
Email marketing continues to dominate when it comes to success rates and return on investment. Powerful tools that integrate with your website, your CRM tools, social media channels and other online sources to compliement your customer journey with great messaging.
NOT SURE HOW YOU CAN USE EMAIL MARKETING TO MEET YOUR SALES & ENGAGEMENT GOALS?
We can help map out how your customers are interacting with your brand with Digital Customer Journeys. When we have an understanding of what your customers are doing, and when, that's when get to build on the experience with great email messaging to help push them along, building more trust, loyalty and excitement.
WANT TO LEARN HOW WE CAN INTEGRATE EMAIL MARKETING INTO YOUR EXISTING PROCESSES?

Personalize Quickly Through Integration
With todays email and integration tools, it's possible to integrate your website, online store, social media channels, CRM tools and make them all work together to build and send emails that are so personalized, and timed so perfectly, your respondents will relish the thought of knowing someone on your team is thinking of them every time they open an email from you.
Authentic and Human
Most people can tell when an email is automatically generated, or hand-written and personalized. How your content is structured (the look and feel), the content (your words) and the timing all contribute to how users perceive your messaging. Build trust with emails that look like they were written by, specially for the recipient.
Easy to Manage & Follow
Your sales team will love how easy it is to see how respondents are interacting with your messaging. Adjust and adapt your strategy based on changes in user behaviour, interests and open-rates. Combine that with regular split-testing and you end up with an email campaign that grows and adapts quickly, without breaking the bank.
LET'S TALK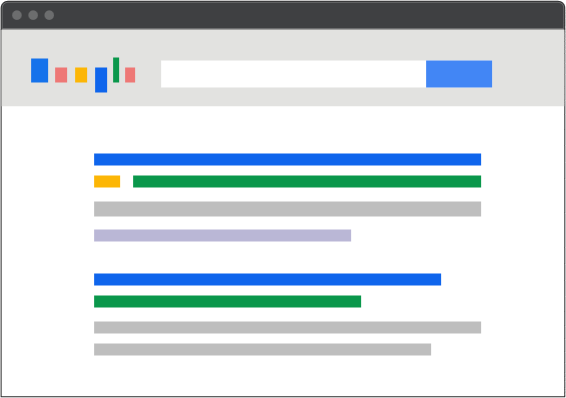 Some Best Practices with Email Marketing
LEARN HOW TO USE EMAIL MARKETING EFFECTIVELY
I'm seeing all sorts of email marketing campaigns circulating. Some good, some could use some help. Here's some tips based on what we're seeing. Today, I want to talk about some of the email campaigns I'm seeing going from some businesses and offer some perspective and some suggestions on how you can do better with email right now in light of what's going on in the world. They look like …
Read More
LET'S TALK EMAIL… IN PERSON THOUGH!