Online Branding & Presence
Make a lasting, first impression
Tell the world what
You're all about
In a constant battle for attention spans online, you have to put
your best foot forward when you're presenting yourself online. In this age
of instant information and instant sharing, you want to present yourself
well and build a positive reputation.
NOT SURE HOW TO TELL THE WORLD YOUR STORY?
WE'VE GOT YOU COVERED.
We can help you develop a consistent brand strategy across the Internet. With so many websites and platforms hosting your brand, it's important to maintain consistency across the board.
Most people will run into your branding tens of times before reaching out to you. Your reputation and credibility demand that you build and maintain an image that reflects your company culture, values and story.

Perception and Perspective
The way you perceive your brand, and how your customers will perceive it will differ. You have an ideal image you want to convey to your customers. Don't let your perspective be the sole perspective. Let's understand your customer and how their perspective, so your brand is positioned how you envisioned it to be.
Don't play games with your online reputation
That logo you designed in MS Word when you first started worked great to get you here. To compete for people's attentions and secure a spot in your customer's memory, your logo needs to stand out and your branding needs to be on-point to convey the professionalism and reputation of your business.
Long-Term Relationships
Your brand isn't something you can change every 6 months. The way you position yourself needs to be timeless and well-thought to ensure your branding stands up to the test of time.
LET'S TALK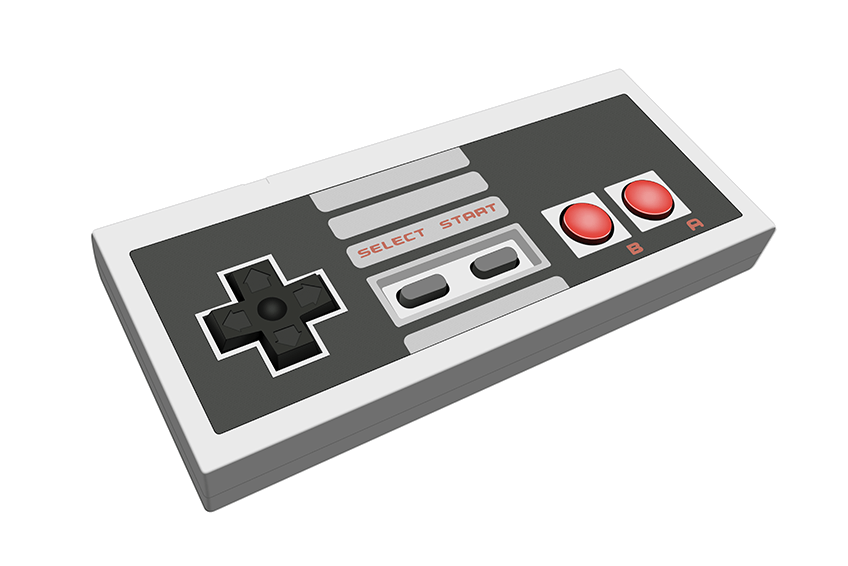 THE LATEST IN ONLINE MARKETING NEWS
If you don't do this, you're risking losing that customer and them going to a competitor because that competitor is giving them the reassurance and the information that they need to go ahead and buy whatever they're looking to purchase. Hey everyone, as things open up and more retail businesses are allowed to open and […]
LET'S TELL YOUR STORY THROUGH YOUR BRAND
We want to hear all about your company, your history and what makes you special. Let's meet and build a brand strategy so the whole world can see just how awesome you are!