Reputation management
People don't forget!
Manage what's being
Said online about you
With endless opportunities for people to share their stories, it's not surprising that brands need to stay on top of what's being said about their brand. While you can't stop people from sharing their experiences, you can definetly manage how you respond and steer the story in the right direction.
NOT SURE HOW TO TELL THE WORLD YOUR STORY?
WE'VE GOT YOU COVERED.
We can help you develop a consistent brand strategy across the Internet. With so many websites and platforms hosting your brand, it's important to maintain consistency across the board.
Most people will run into your branding tens of times before reaching out to you. Your reputation and credibility demand that you build and maintain an image that reflects your company culture, values and story.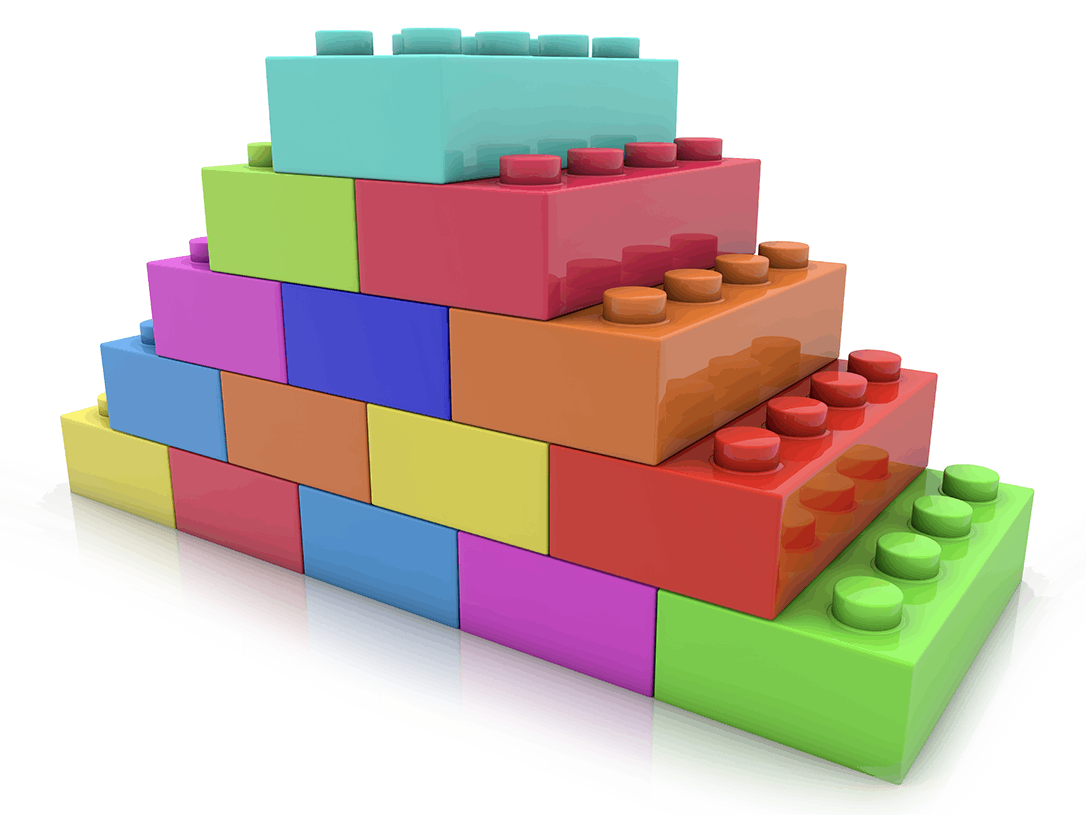 Earn Respect
A brand with a solid reputation and respect can weather the storm of a bad review better than one with little or no online presence and credibility. Position yourself so that you're the trusted perspective when you're sharing your side.
People Are Talking
Unlike before when companies were selling to a passive audience, customers today have multiple platforms to share their experiences, both positive and negative. The ease of which to share a negative experience and vent frustrations requires that we have an effective strategy to respond.
Be Quick. Be Humble.
Your response strategy includes active monitoring of major outlets where your customers gather. A well-planned canned response strategy can mean the difference between asking for humble forgiveness or starting an online feud fueled by egos, that could go viral and be difficult to overcome.
LET'S TALK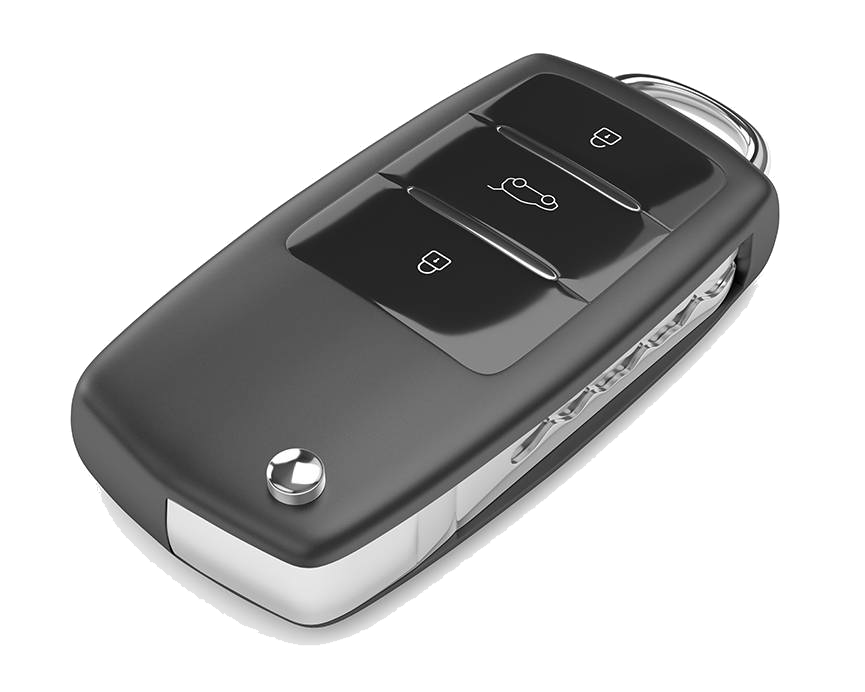 The key to Reputation Management
REPUTATION MANAGEMENT TIPS
If you don't do this, you're risking losing that customer and them going to a competitor because that competitor is giving them the reassurance and the information that they need to go ahead and buy whatever they're looking to purchase. Hey everyone, as things open up and more retail businesses are allowed to open and […]
LET'S BUILD A PROCESS AROUND REPUTATION MANAGEMENT
We want to hear all about your company, your history and what makes you special. Let's come up with a way to make that story stand up strong online.