Social Media Advertising
With so many networks to choose from,
Stand Out Where Your
Customers Spend Time
Generic ads don't work well. We build multiple customer journeys coupled with offers that align with your customer segments, testing them regularly to ensure they're optimized and effective.

Having trouble keeping your audience engaged on social media channels?
You need a sound social media strategy that aligns with what your customers are interested in. That strategy will be the foundation of your advertising campaigns. Through use of advanced targeting, coupled with engaging ad copy and imagery/video, we'll deliver the right ads to the right customer segments, helping you engage with new and existing customers.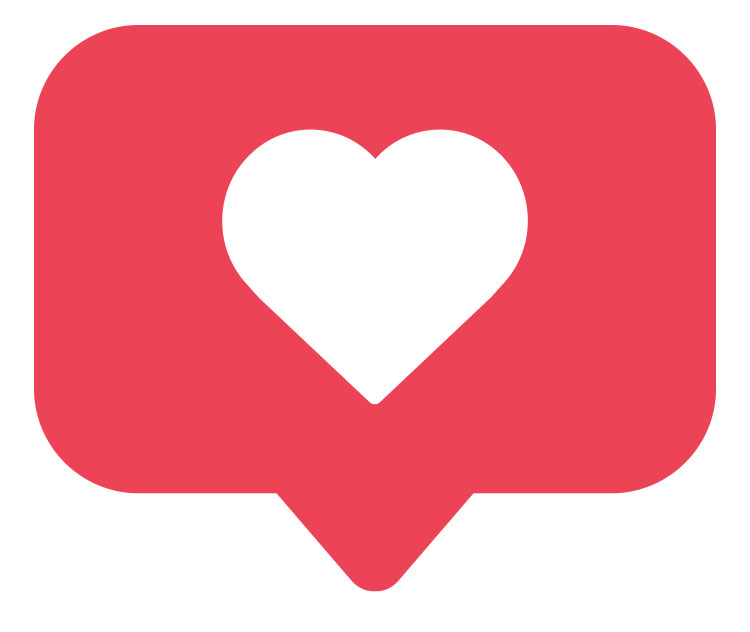 Win with Social Media
Advertising on social media can be one of the most cost-effective digital marketing methods available to your business. With the ability to specifically target the type of person(s) you're looking to interact with, you have the capability to really control where your advertising dollars are going, and control your marketing return on investment.
We can target people of a specific demographic, location, age group and interest. Machine-learning presents even greater opportunities for you to take who is already interacting with you online and extrapolating who else is similar. We call them look-a-like audiences. Of course, we're here to take care of the technical details and spare you the technical lingo. There are always those that are interested in learning the intricacies of how we do social, to those we say come by our studio and we'll fire up the coffee maker and explain everything we're doing.
Identify where and how your customers use social media sites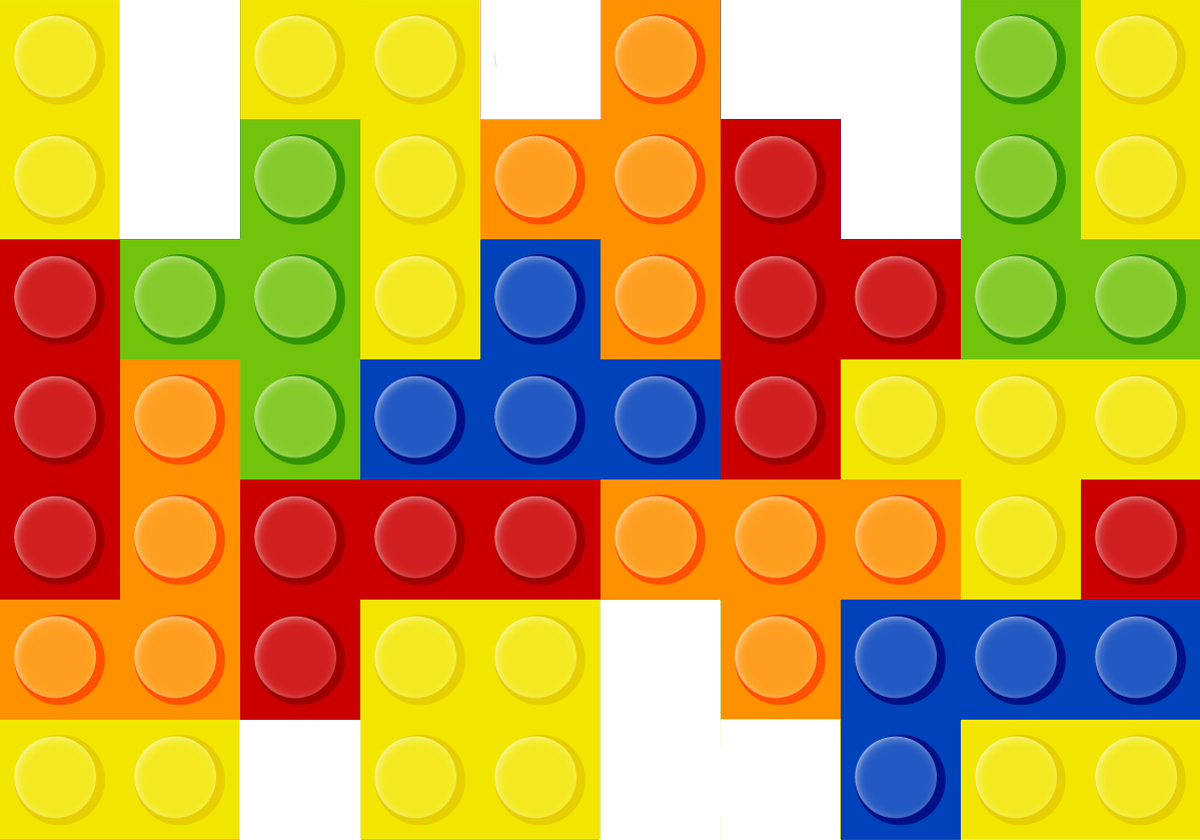 Advertise directly to your customer segments with a


Social Media Advertising Campaign

Social media offers the ability to target certain demographics on a social media platform. With the vast amount of data available to these networks, you can make sure your ads are being delivered to the people most likely to be a potential customer. It's truly amazing to see ads that can speak to a specific demographic, being delivered to that demographic, and watching conversions succeed because of that incredible alignment.

Our Latest Social Media Resources
Avoid wasting money (and potentially pissing off your customers) on a Facebook Ad campaign until you have these 5 items in place. Hey, how's it going? I wanna chat a little bit about five important things you need to get in place if you're trying to get a Facebook Ad campaign and want to actually […]
Ready to go Social?

Let's explore the potential of developing an ad campaign that delivers the lowest possible CPM and highest conversion rate through advanced targeting and an epic customer journey.